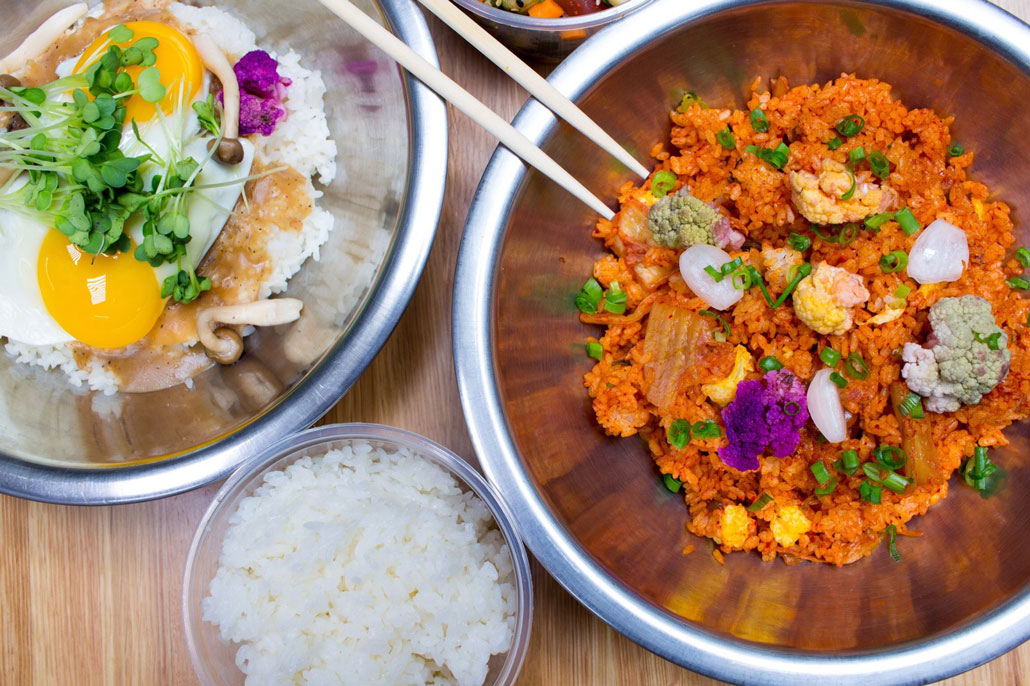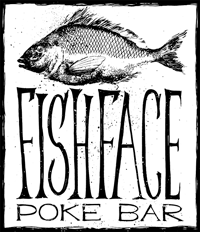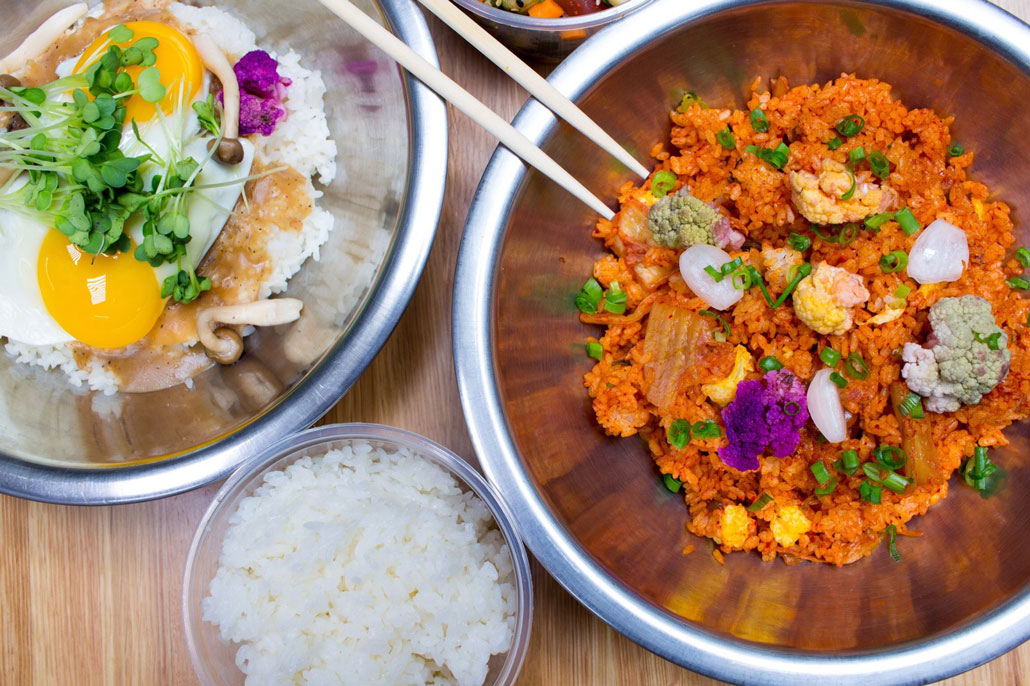 Fish Face Poke Bar serves up freshly prepared, high-quality and sustainably-sourced fish for your poke bowl.
Our menu includes vegetarian, vegan and gluten free options. We use the best locally sourced and sustainable ingredients, and use products that are recyclable and compostable whenever possible. Our beverage bar offers locally brewed beers and a selection of sake that is inviting for both beginning and experienced sake drinkers. We also offer a variety of house-made sauces and toppings to enhance your poke experience.
Our goal is to provide a simple and flavorful meal, freshly prepared- without the wait.
It's the freshest poke bowl you'll ever eat!